The sister of a British man jailed in India as one of the so-called Chennai Six said they could be home for Christmas, with a verdict on their appeal due in the next few weeks.
Loved ones of the six ex-soldiers currently in prison in Chennai, India, have been campaigning for their release since they were arrested in October 2013.
The six, who a British lawyer says are victims of a miscarriage of justice, were first jailed on weapons charges while working as security guards on ships to combat piracy in the Indian Ocean.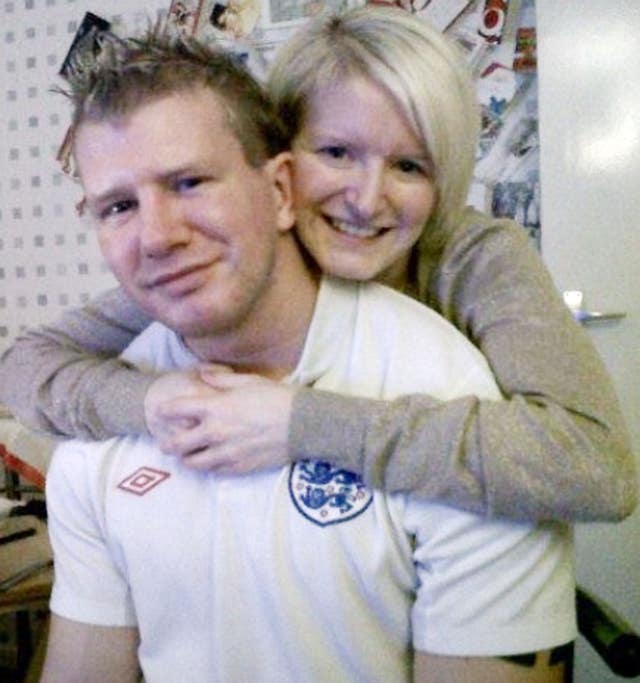 Lisa Dunn, sister of Nick Dunn, 31, from Ashington, Northumberland, said: "We have been waiting for a judgment on the appeal for a whole year and so we put in an appeal to a higher court.
"They have acknowledged that appeal and said a judgment needs to be issued in the next few weeks, which means there's every chance they could be back for Christmas.
"So the Foreign Office need to really get behind this and work with the lawyers when the verdict is issued, in giving them exit visas."
Ms Dunn said despite putting pressure on the Indian government, the Foreign Office had failed her brother and the other five by allowing the appeal to drag on for so long.
"If Nick is able to come home it would be like all my Christmases had come at once, it is all I want, all I wish for," she said.
"It would be a Christmas miracle and if I could trade everything in to get him home I would."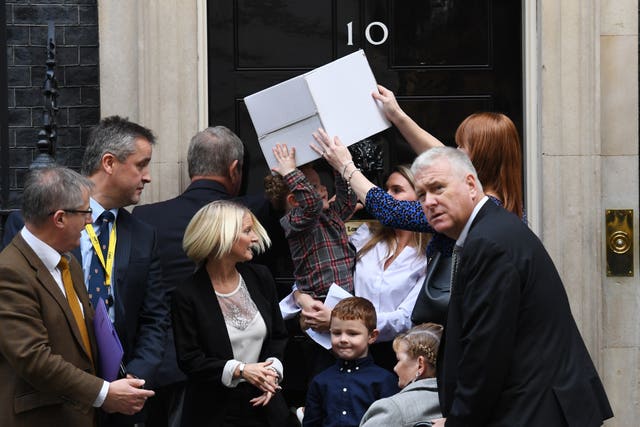 The five other men are Billy Irving, 37, of Oban, Scotland, John Armstrong, 30, of Wigton, Cumbria, Nicholas Simpson, 47, of Catterick, North Yorkshire; Ray Tindall, 42, of Chester; Paul Towers, 54, originally from Bootle, but living in Pocklington, East Yorkshire.
Earlier this year Foreign Secretary Boris Johnson said the UK would "leave no stone unturned" in securing their release.
In 2013 the Indian coastguard boarded their vessel, the MV Seaman Guard Ohio, and arrested them for taking weapons into India's territorial waters.
The charges were initially quashed when the men argued the weapons were lawfully held for anti-piracy purposes and their paperwork, issued by the UK Government, was in order.
But a lower court reinstated the prosecution and they were convicted in January last year and sentenced to five years jail.
Since then there has been a series of appeals as the families navigate the tortuous Indian legal system.