Talks aimed at resolving a dispute at one of the rail companies embroiled in a row about driver-only trains have broken down.
Merseyrail said it was "bitterly disappointed" at the outcome of a meeting with the Rail, Maritime and Transport union.
The company is one of three train operators hit by a 24-hour strike last week in separate disputes about the same issue.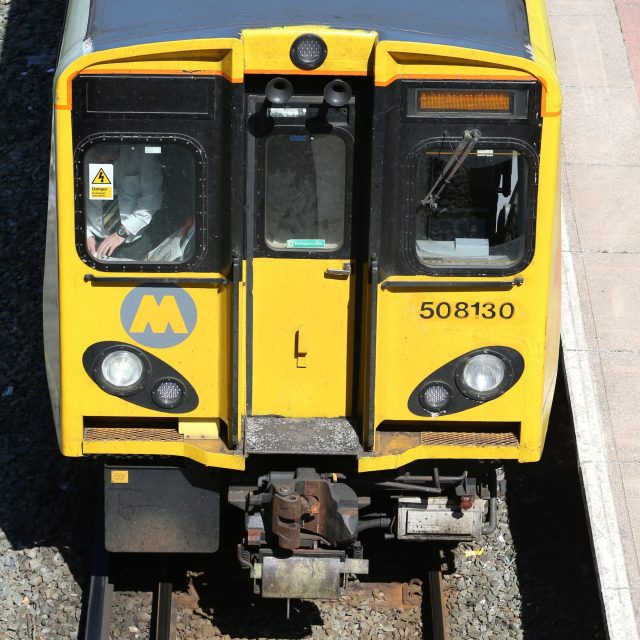 (Peter Byrne/PA)
Merseyrail said the RMT had refused to discuss the roles of a new team of on-board staff, or the options open to guards, ahead of new trains due to come into service in 2020.
Jan Chaudhry-van der Velde, Merseyrail's managing director, said: "I don't know why the RMT agreed to our invitation to come in and talk today, unless it was to maintain appearances.
"They took an intransigent position and wouldn't discuss any of the items we put forward, including the guarantee of continued employment for the existing guards on the same salaries as now, salaries which start at £28,000.
Southern Railway has offered to hold fresh talks in a bid to avert another strike by the RMT, if the union suspends industrial action.
The company suggested meeting on April 4 – the date set for the next strike by RMT members.
Charles Horton, chief executive of Southern's owners, Govia Thameslink Railway (GTR), said the talks will only go ahead if the union commits to calling off its action.
In a letter to the union's general secretary, Mick Cash, he said: "Our passengers, staff and the regional economy want certainty and an end to your industrial action, not a 24-hour truce.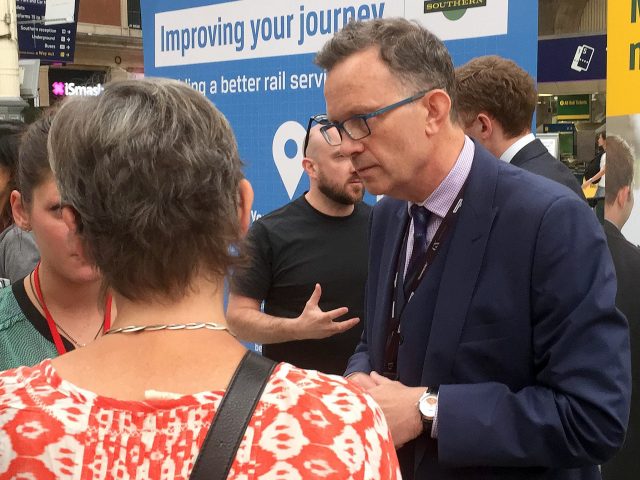 Charles Horton (Scott D'Arcy/PA)
"It's disappointing that the RMT are now threatening a 31st day of strike action on 4 April. Over the past year, we have met with the RMT countless times to try and settle your dispute. Unfortunately, each time has ended in disappointment."
GTR said the RMT should go further than calling off the April 4 strike and commit to ending its industrial action on Southern to enable "constructive and goodwill talks aimed at finding a negotiated solution".
Southern said it ran 90% of its normal service on each of the last two RMT strike days, adding that over half of conductors and on-board supervisors had signed on to work.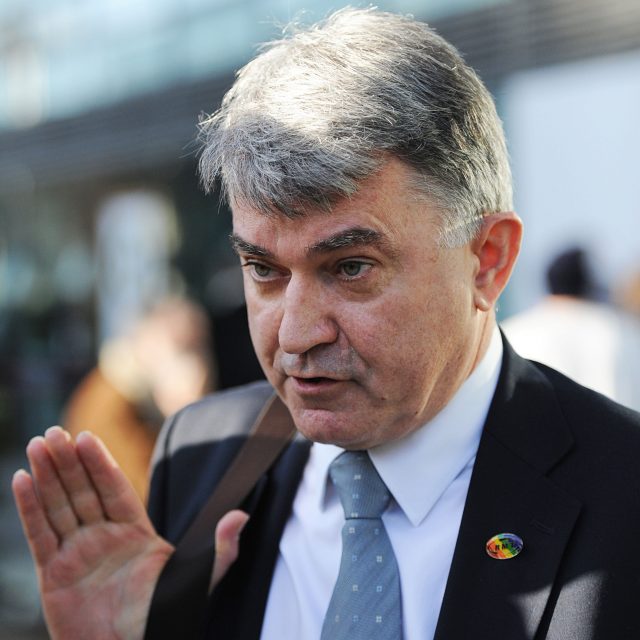 Mick Cash (Nick Ansell/PA)
Mr Cash said: "RMT has made it clear that we are looking for meaningful and constructive talks in respect of both the guards' and drivers' disputes on Southern Rail. On Friday we made a genuine and positive approach to the company to get that talks process back on track.
"This morning we have received a prompt response from Southern/GTR, although we are surprised at the length of the timetable for talks that they are proposing. The company response to the RMT call for talks will now be given serious consideration by the union's executive committee."
Members of Aslef are being balloted on a proposed deal to end their dispute with Southern over driver-only trains, with the result due on April 3.
The RMT has also written to Arriva Rail North seeking a date for talks in its dispute with the company over the future role of guards and plans for driver-only trains.